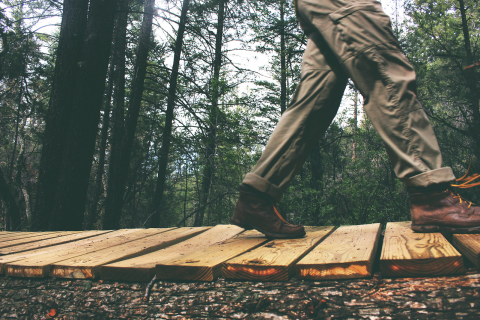 There is a growing body of evidence that supports the relationship between land use planning decisions, community design and the determinants of health. Public health and planning professionals are working more closely on shaping the built environment to enhance public health through many land use planning initiatives. However, a lack of knowledge and understanding exists between the professions regarding each other's overall mandate, legislation, and decision-making processes. It is important that we further build capacity among public health and planning professionals.
This course helps to bridge the gaps between both professions and provides greater opportunities for partnership and the creation of healthy built environments.
Select the stream that is right for you- there is a version for planning professionals and a version tailored to public health professionals.