Level up your skills with our Leaders Collection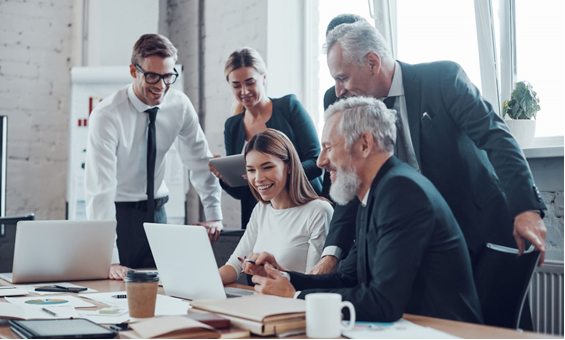 Ready to level up? See if one of our courses from the Leaders Collection will help you achieve your goals. 
The Strategic Planning and Deployment: Tools and Techniques course develops a deeper understanding of strategic planning and deployment through the integrated Hoshin Kanri methodology. Join us on October 4 and 5, to learn how to create cohesion ensuring everyone works towards a common vision and strategy.
With our Practical Project Management Course, you'll gain the knowledge and tools to excel in project execution, from start to finish. It introduces a unique, simplified approach that maintains the rigour required to achieve all project deliverables. Learn to navigate the project life cycle, manage risks and keep stakeholders aligned, all while achieving project goals. Join the training on November 22 and 23.
In the Change Management: Key Tools and Practices Course, you'll explore change management models and techniques to assess and manage change readiness, ensuring ongoing stakeholder engagement and communication. Starting November 29 gain insights and guidance on how best to prepare for and successfully manage change.