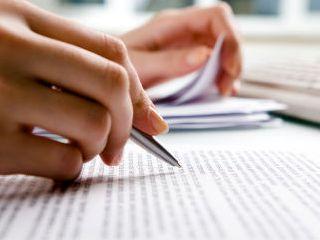 Writing to Stand Out: Mastering the art of cover letter and resume writing
What: Webinar
When: February 4, 2015
Time: 12:00 pm
If you have already purchased this item, you can access it from My Purchased Items.
Part One of OPHA Career Development Online Workshops
Professionals development training for students and new professionals
This is a can't-miss series of 3 online workshops that will cover an array of information about beginning a career in public health!  These webinars will cover very important and insightful information for students and new professionals, such as cover letter and resume writing, networking and job interview skills, how to understand a job advertisement, understanding and communicating your skill set, different available career paths in public health, and so much more!
Intended audience:  Students and New Professionals who are interested or already working in a public health field
Fee: FREE to OPHA members! $25 to non-members
*learn more about the great benefits of OPHA membership here
Hosted by the OPHA New Professionals Working Group
Presenter: Pegeen Walsh, Executive Director, Ontario Public Health Association
Don't miss the rest of this webinar series!
Part Two – Connecting the Dots: tips on networking and informational interviews
Wednesday March 4, 2015, 1:00 pm – 2:00 pm l Learn more here
Part Three – Making a Great First Impression: honing your job interview skills
Wednesday April 1, 2015, 12:00 pm – 1:00 pm l Learn more here