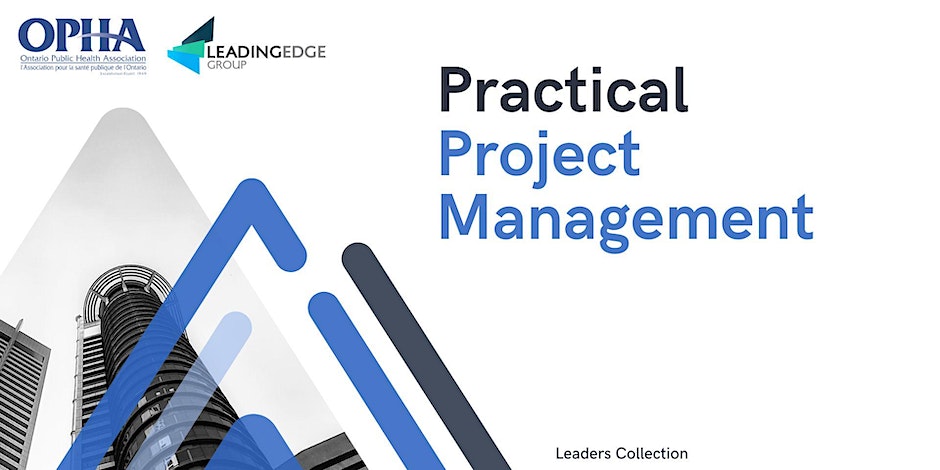 Practical Project Management
What: Online
When: November 22 - November 23
Time: 12:30 pm - 4:00 pm
Where: Virtual
This course will be delivered through 2 x 0.5-day live online instructor-led training sessions:
November 22nd, 2023
November 23rd, 2023
Time: 12:30 pm – 4:00 pm EST
This course focuses on the key essentials for successful project management. It introduces a unique, simplified approach that maintains the rigour required to achieve all project deliverables. The training is underpinned with a continuous quality improvement philosophy that targets value-added activity, maximizes time and resources utilization, while minimizing risks.
Upon completion of this course, participants will be able to:
Identify the key phases of project management and the deliverables associated with each phase
Establish the appropriate oversight for future projects
Identify the triple constraints of a project and when they occur
Identify project risks and manage issues throughout the project life cycle
Identify stakeholders and utilize techniques to align the project team and engage others when appropriate
Utilize techniques to navigate projects through to successful completion
Key Topics:
The Project lifecycle overview
Key components of project management
Theory of triple constraints
Identifying value and aligning deliverables
Engaging stakeholders
Keeping a project on track
Track and learn