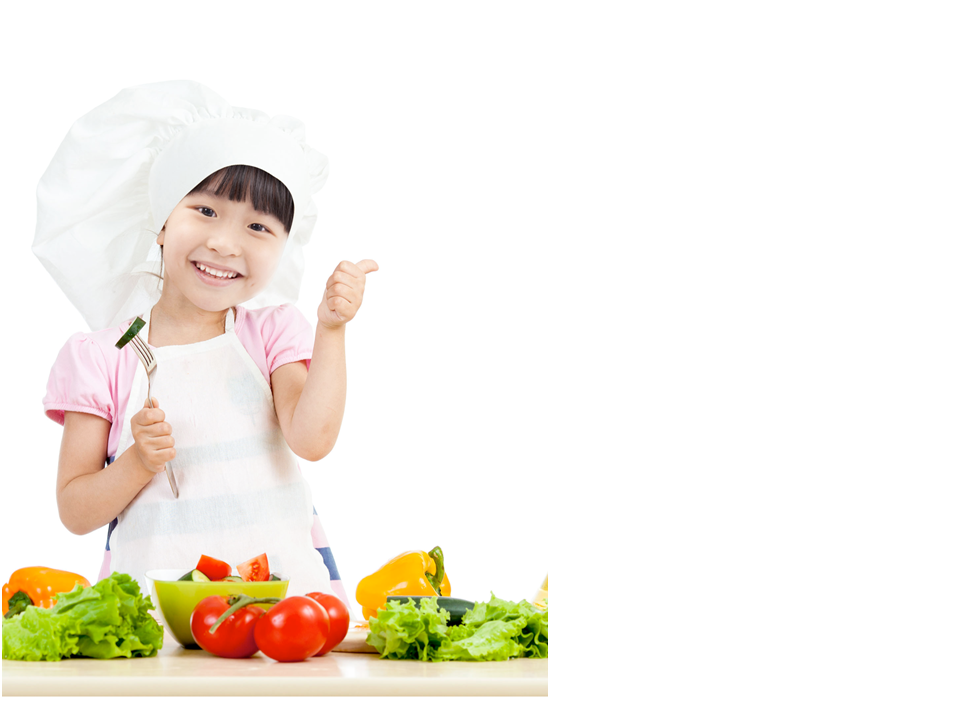 NRC Webinar – Food literacy programming for children: What's happening? What works?
What: Webinar
When: June 15, 2017
Time: 12:00 pm
There is growing concern about unhealthy eating habits in children and youth including not eating enough vegetables and fruit and consuming too many processed foods and beverages. Involving children in food literacy programs, particularly those involving participatory cooking and learning, helps children learn where food comes from—how to choose and prepare healthy food—and can result in healthy eating behaviours such as choosing more vegetables and fruit.
In this webinar, join three speakers with a wealth of experience in developing and providing food literacy programming for children who will share about their innovative community food literacy programs in Ontario. Sandra Maxwell and Lucy Valleau will discuss You're the Chef, an evidence-based and evaluated food literacy program for children focused on increasing vegetables and fruit intake. You will also hear about Adam Hudson's hands-on cooking workshops offered to school children in Northumberland County at the Port Hope Community Health Centre. You will learn how these programs were initiated and developed, lessons learned, how to engage educators, parents, and peers, and gain ideas for how to promote food literacy programs in your community.

Sandra Maxwell is a Registered Dietitian on the School Health Team at Niagara Region Public Health and an active member of the Ontario Society of Nutrition Professionals in Public Health. She co-created You're the Chef in 2005 and continues to train school and community agency staff and volunteers to run this innovative cooking program across Niagara. She helps manage the Brightbites.ca website/program which recognizes school communities' efforts to improve their school nutrition environment. She is passionate about inspiring school communities to set the best example for kids by creating a culture that values and celebrates 'real' food.

Lucy Valleau is a Registered Dietitian and Public Health Nutritionist working for York Region Public Health – Nutrition Services in the area of food literacy.  She has a Bachelor of Applied Science degree in nutrition from the University of Guelph and a Masters of Health Science degree from the University of Toronto in Community Nutrition. Lucy is involved in various projects ranging from planning, implementing and evaluating local food literacy initiatives, to participating as a core member on the Locally Driven Collaborative Project– Measuring Food Literacy.  Lucy also is a member of the Ontario Society of Nutrition Professionals in Public Health Food Literacy Workgroup.

As a community dietitian, Adam Hudson uses his nutritional education and culinary background to take a client-centred approach that focuses around nutritious and wholesome food when working with people. He is an advocate for bringing food back to the table and believes that culinary education for both clients and members of the community will enable them to adopt and maintain a healthy lifestyle. Since joining the Port Hope Community Health Centre in 2010, Adam has facilitated more than 250 sessions of hands-on and demonstration style cooking programs. Regardless of whether Adam is teaching a class or cooking for family and friends, his message is always the same: food should be enjoyable and delicious, celebrated daily, and used to fuel and nourish our bodies.
Learn more about the Nutrition Resource Centre here.