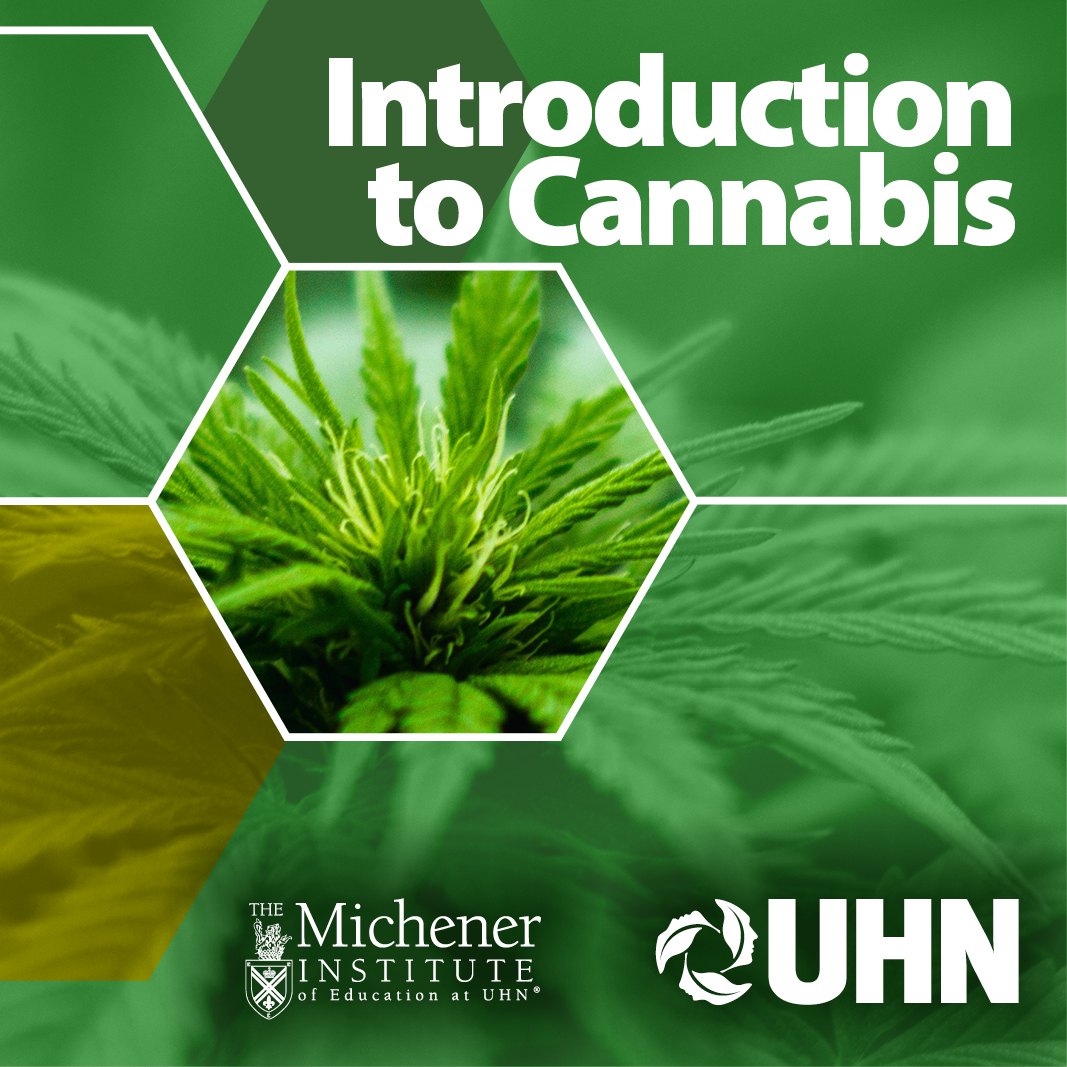 Introduction to Cannabis Webinar
What: Webinar
When: February 12, 2019
Time: 9:00 am
Introduction to Cannabis Webinar
Introducing a one of a kind interactive webinar series: Introduction to Cannabis.
In this 5 part online webinar series, you will explore the history and science of cannabis, understanding the regulations and legalities of use to the administration and education of medical cannabis. The webinar series is intended for health professionals looking to gain an introduction into medical cannabis.
How long are the webinars?
Each webinar is roughly 1 to 1.5 hours long and will be live online and recorded weekly. The final webinar is a recorded panel discussion with professionals currently working in the cannabis and healthcare industry.  During the first 3 weeks of the course, participants will be able to suggest topics for the panel to discuss.
When is it?
February 12th 2019 – March 15th 2019
Did we mention?
Register before January 29th to secure your Early Bird Rate at $299
Regular price is $399 a savings of $100.
To secure your spot and take advantage of the Early Bird Rate, click here (https://michener.ca/ce_course/cannabis/?utm_source=Ontario%20Public%20Health&utm_medium=Website)
If you have any questions about this webinar or any continuing education course, please contact: Continuing Education at ce@michener.ca or 416-596-3101 ext. 3000
Stay tuned to our website as we begin to release details about our Cannabis Educator Certificate program, scheduled to be released in October 2019.